WELCOME TO THE SHANNONWEG
Unique location at Schiphol
The warehouse and office space on the Shannonweg and Prestwickweg is located directly across from Schiphol's loading centre. The building complex offers a fully-fenced outside area and consists of four separate office buildings with a warehouse at the centre, which is accessible directly via the office space on the ground floor. The availability varies: take a look on this website to check which spaces are currently available.





SHANNONWEG
SCHIPHOL-SOUTHEAST
- AEO-certified company
- Closed area with state-of-the-art speedgates
- Concierge present every day
- ULD Handling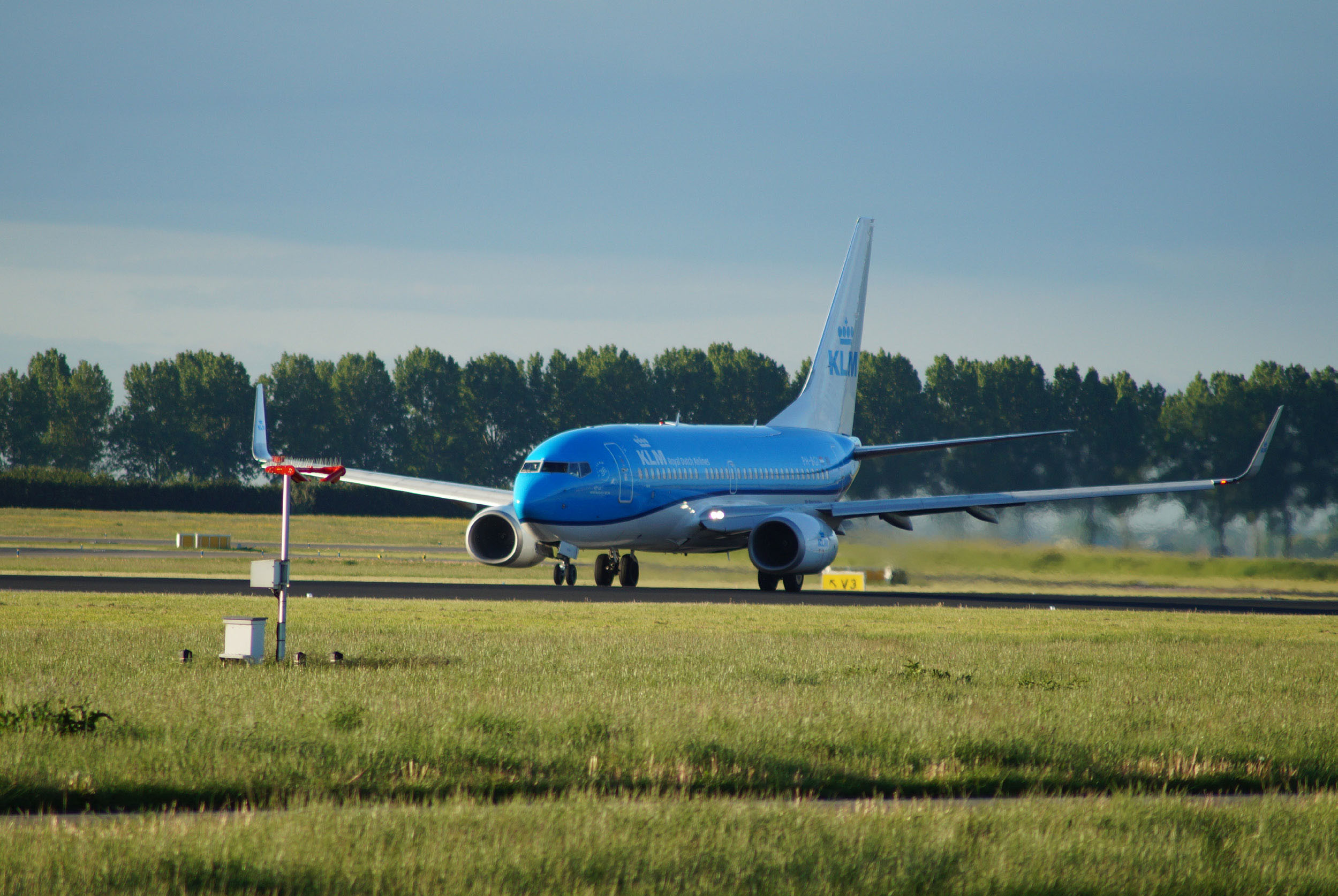 The
Offices
- Renovated offices
- LED fixtures
- Power and data facilities available
- Pantry available
- Top cooling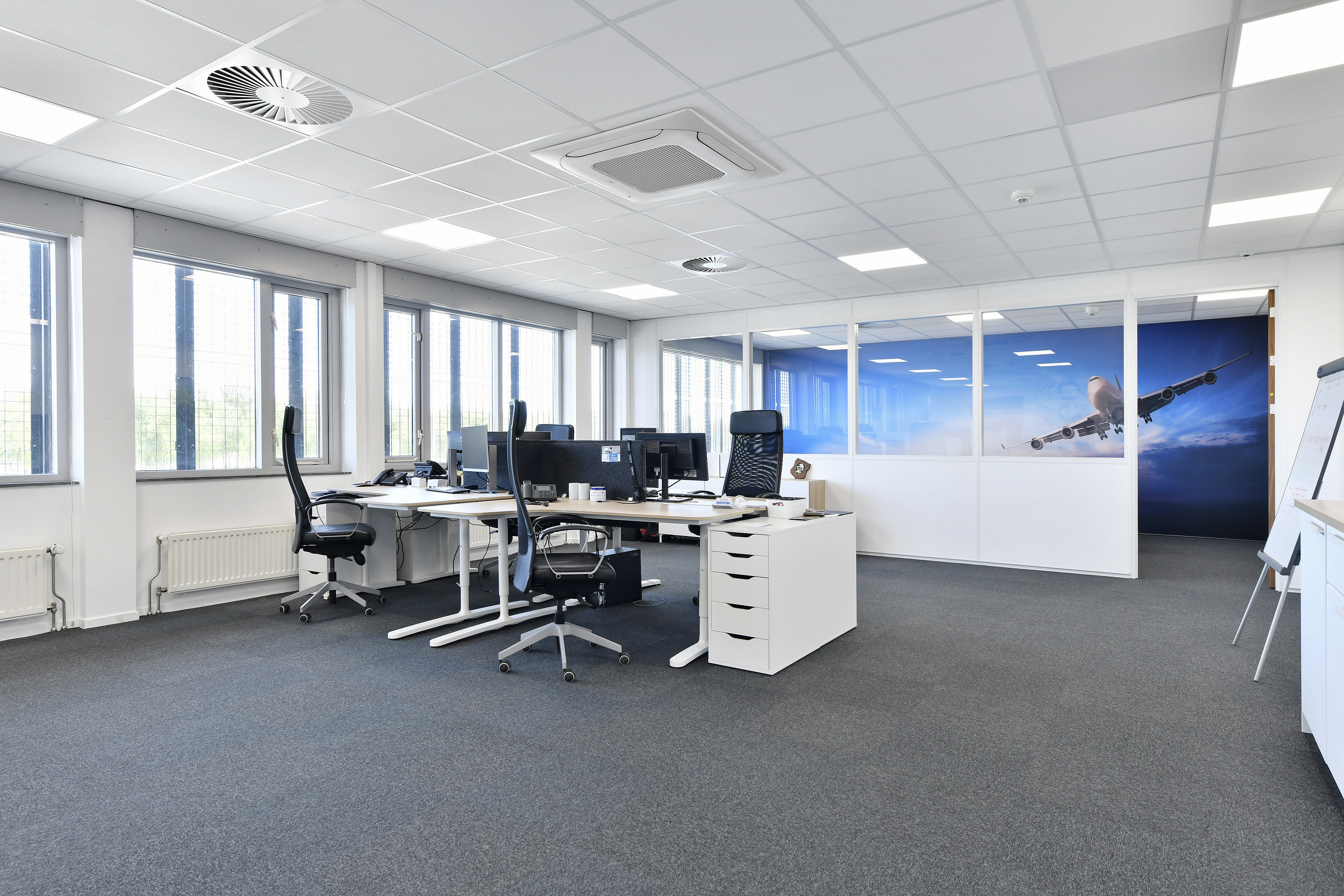 the
Warehouse
- Clear height from 8.5 to 10 metres
- Loading docks provided with dock levellers
- Overhead doors
- Flexible storage opportunities (short- and long-term)
- Dual View X-Ray scanner
- EDD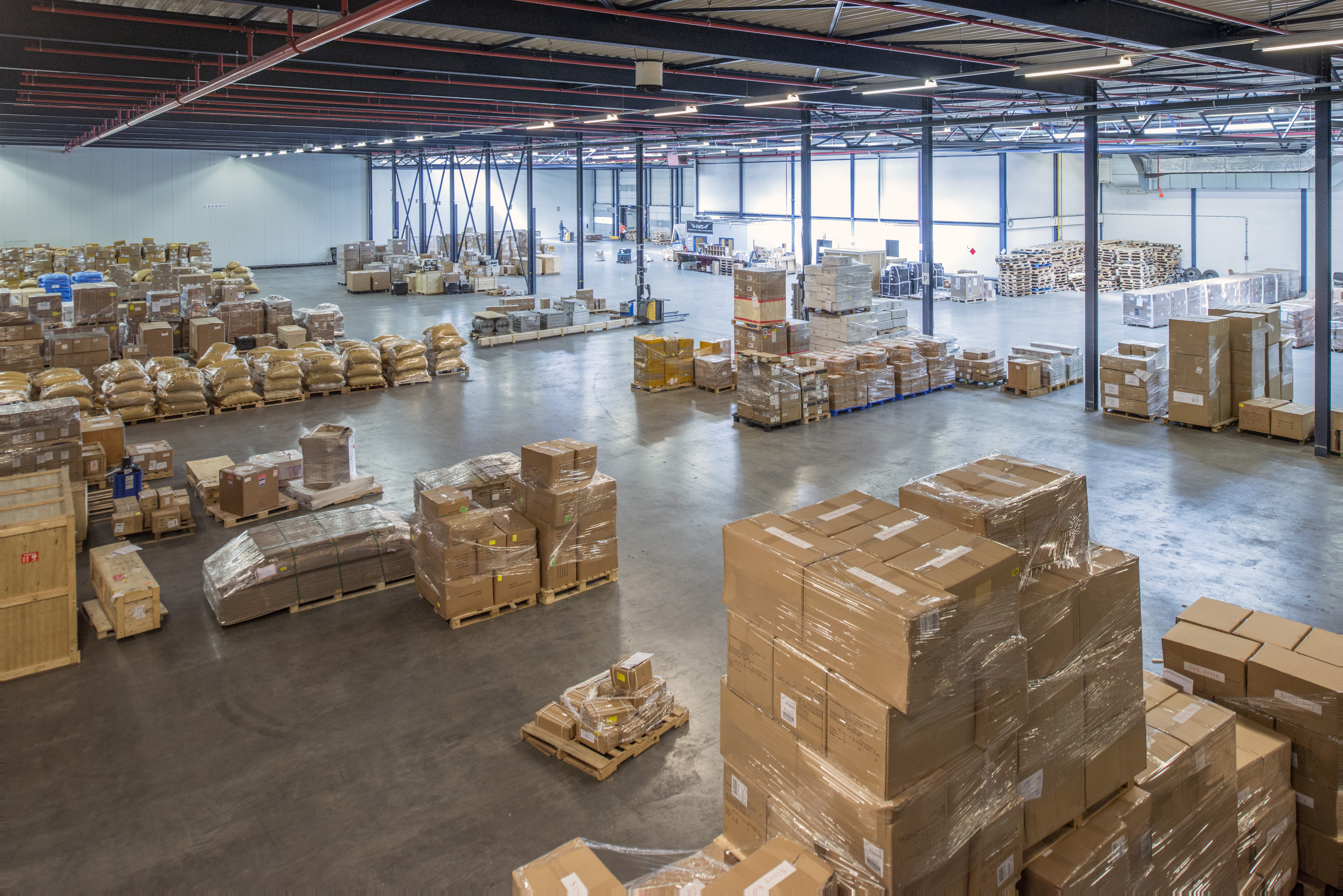 INTERESTED IN SHANNONWEG?
Are you interested in one of the available units? Do you have a question or is your preferred surface area not listed among the available spaces? Fill out the form so we can examine the possibilities for you.