SHANNONWEG
The offices

One of the unique features of this logistics centre is the location of the offices. There are three office buildings on the Shannonweg side (towers A, B and X) and another three on the Prestwickweg side (towers C, D, and Y). From the Shannonweg side, you have a view of the entrance to Schiphol Zuidoost, while the Prestwickweg side offers a view to the Aalsmeerderbaan.

You can park your car directly in front of one of the office buildings. Once you enter the complex via the main entrance, you can quickly access the elevator and toilet facilities. The upper floors share the same floor plan.

In addition to the dynamic view from the offices, we also provide a neat and representative appearance for your business. All offices have been fully renovated and feature a white dropped ceiling with LED light fixtures. Who doesn't want lower energy costs?
The walls feature a fresh coat of white paint. There are power outlets at various points throughout the office to connect your office equipment and the various data connections make it easy to install your IT infrastructure as you like it.
The offices also have their own pantry and all necessary amenities. A coffee maker is not included, because there's no disputing taste. The offices have a comfortable climate; the new top-cooling machines provide much-needed cooling during the summer.
Lastly, the office comes complete with anthracite carpet. After receiving your keys, you can move in immediately.
WHAT FACILITIES DO WE OFFER?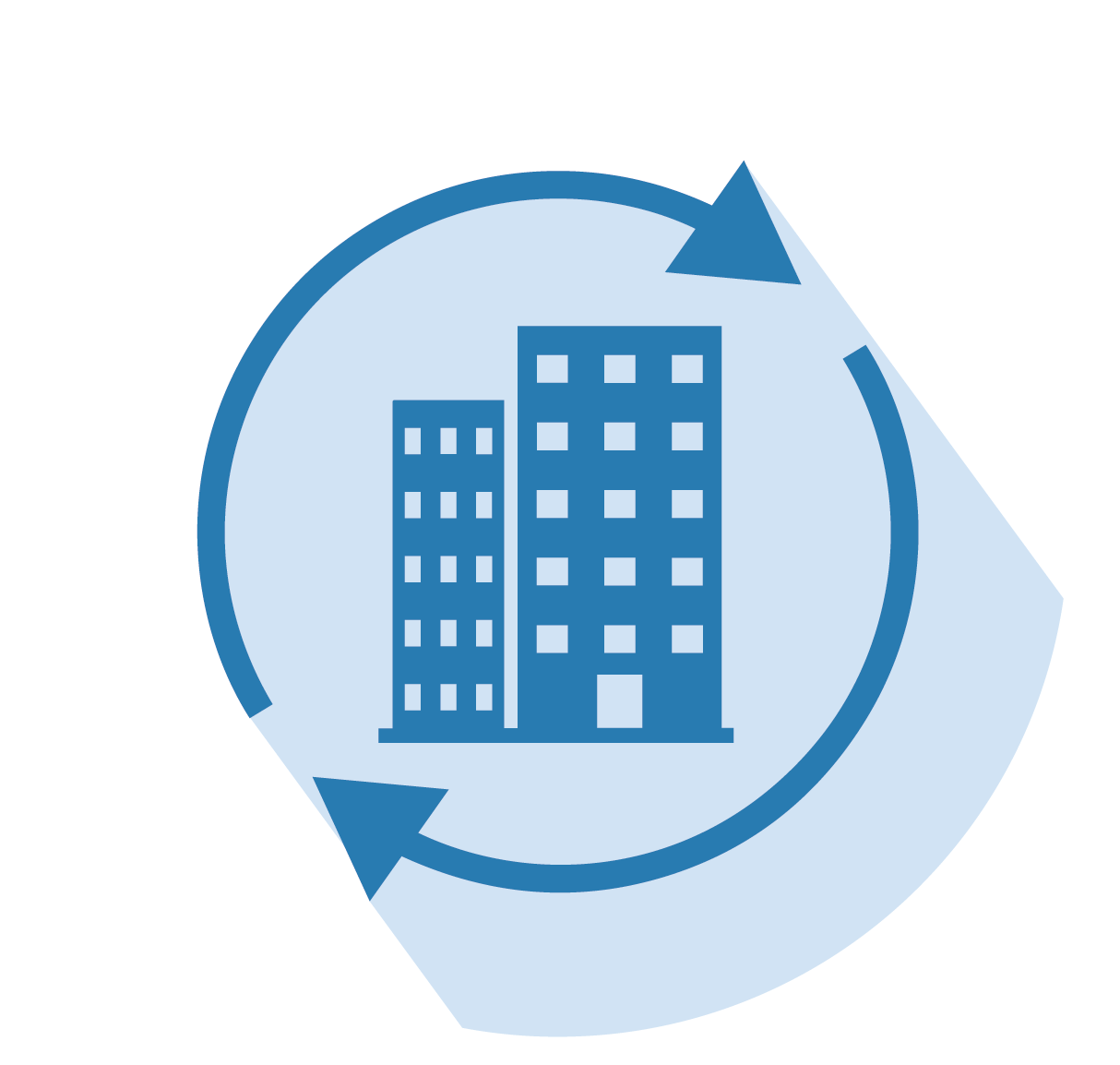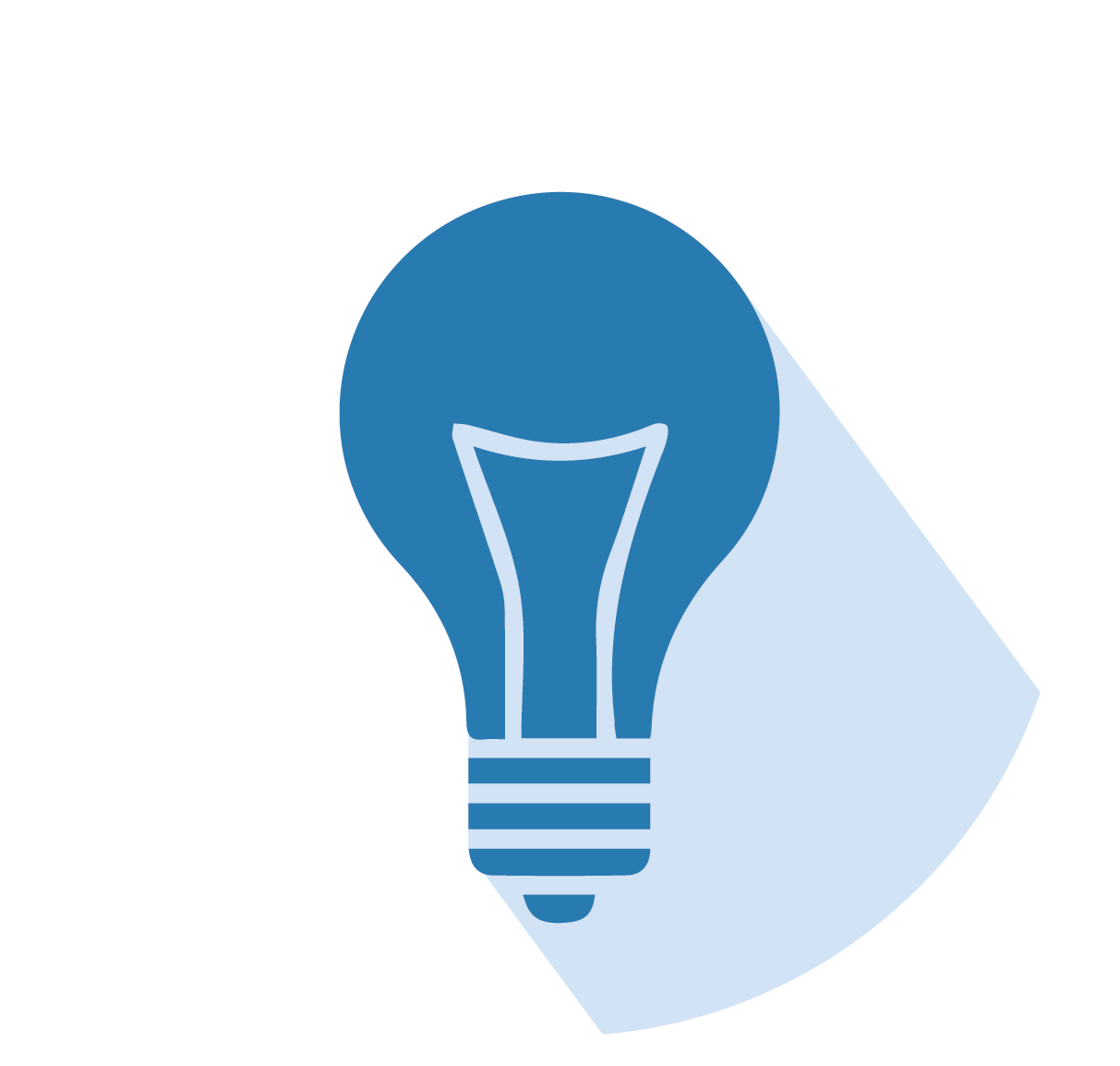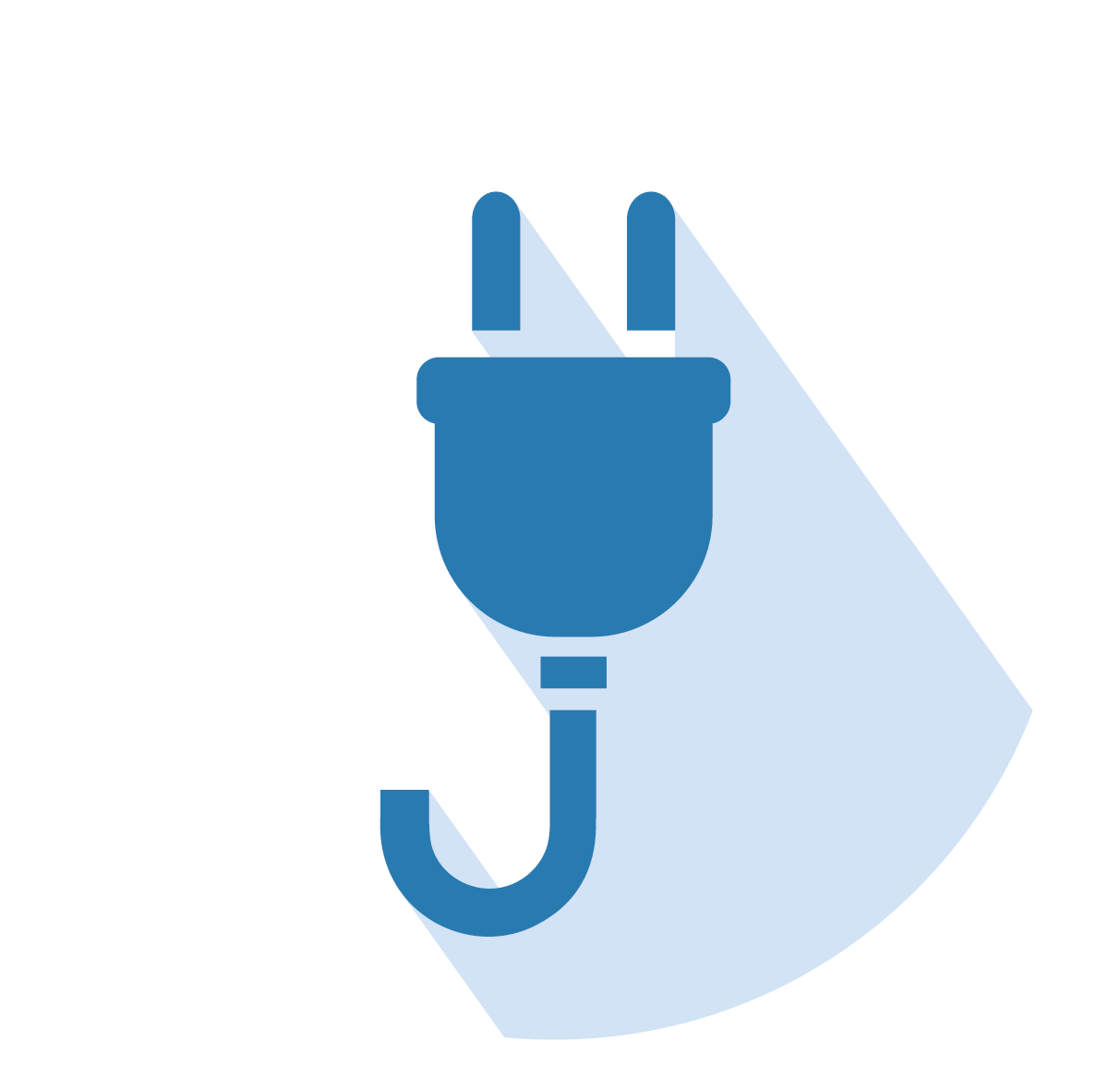 Power and data facilities available