SHANNONWEG
Warehouse
Next to the office towers, you'll find the 19,000 m2 warehouse. After passing through the state-of-the-art speedgates, there are loading docks with dock levellers on both the Shannonweg side and the Prestwickweg side. In the corners of the working area, there are overhead doors at ground level. This means your trucks and vans can easily be loaded and/or unloaded. As an added benefit, you can walk straight into the working area from your office on the ground floor! The warehouse has a clear height of 8.5 to 10 metres. The warehouse is heated using gas heaters.
Schiphol Express is located on the Shannonweg side of the building. This logistics service provider can take care of airport trucking, storage and transhipment and road transport in the Netherlands and Belgium for your airfreight goods. These goods can also be processed on ULDs by breaking them down or collecting them. Schiphol Express has a secure warehouse and a customs warehouse and is a Certified Agent with an AEO Certification. .
Would you like to have your shipment inspected or secured? You can use the services of Cargo Screeners, located in the heart of the working area on the Shannonweg. They can inspect your cargo using their Dual View X-Ray equipment and they have several trained EDD (Explosive Detection Dogs). Cargo Screeners inspects large volumes of freight using REST (Remote Explosive Scent Tracing), a technique that involves taking air samples of sealed units. For example trailers, containers or ULDs. This makes it possible to quickly and efficiently inspect the freight for the presence of explosives.
The warehouse offers all essential facilities with regard to logistics and storage. Schiphol Express and Cargo Screeners can help you with your logistical issues with a focus on airfreight.
The daily activities in the warehouse and the office buildings are supervised by a concierge, whose years of experience ensure they know (almost) everything that goes on in the facility!
What facilities do we offer?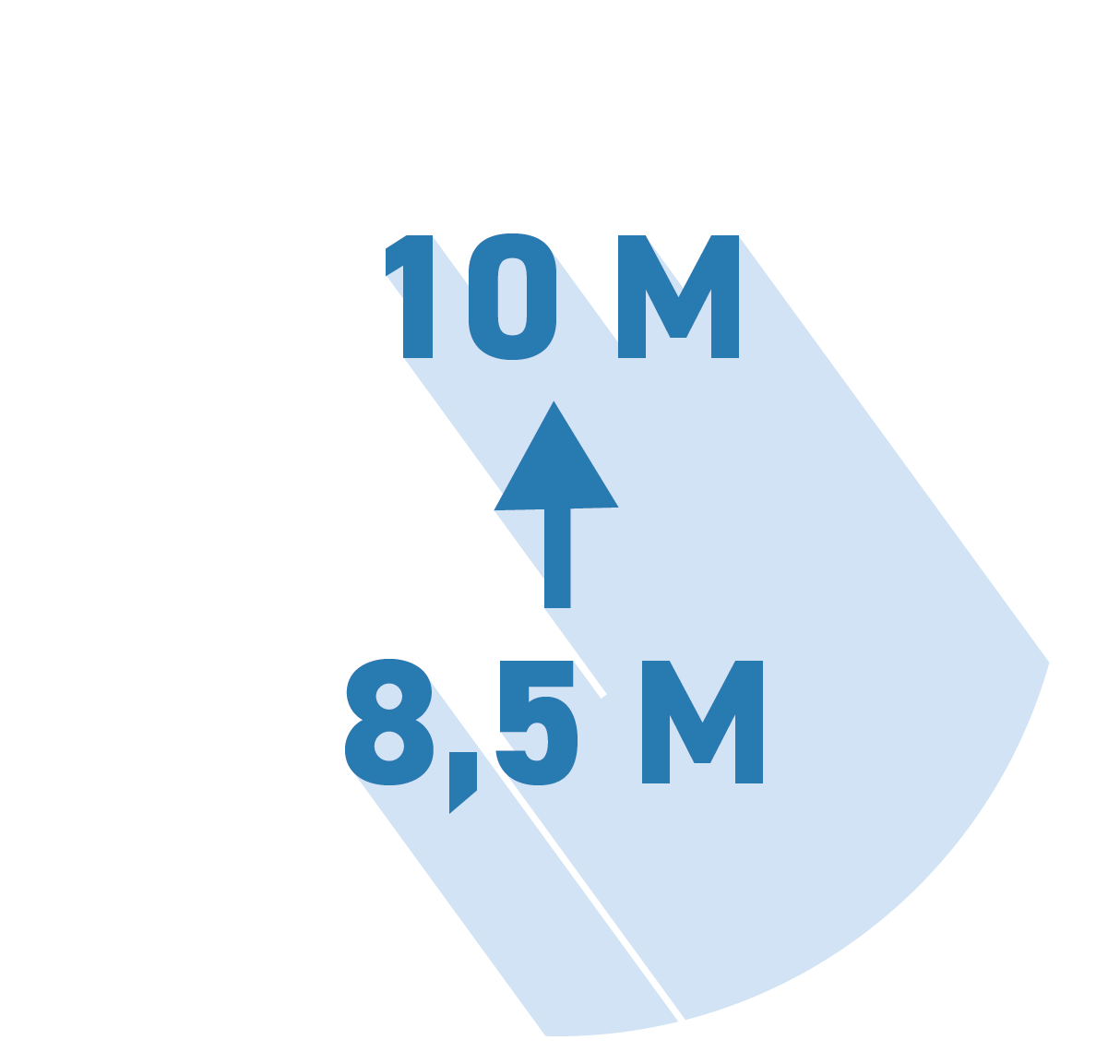 Clear height




from 8.5 to 10 metres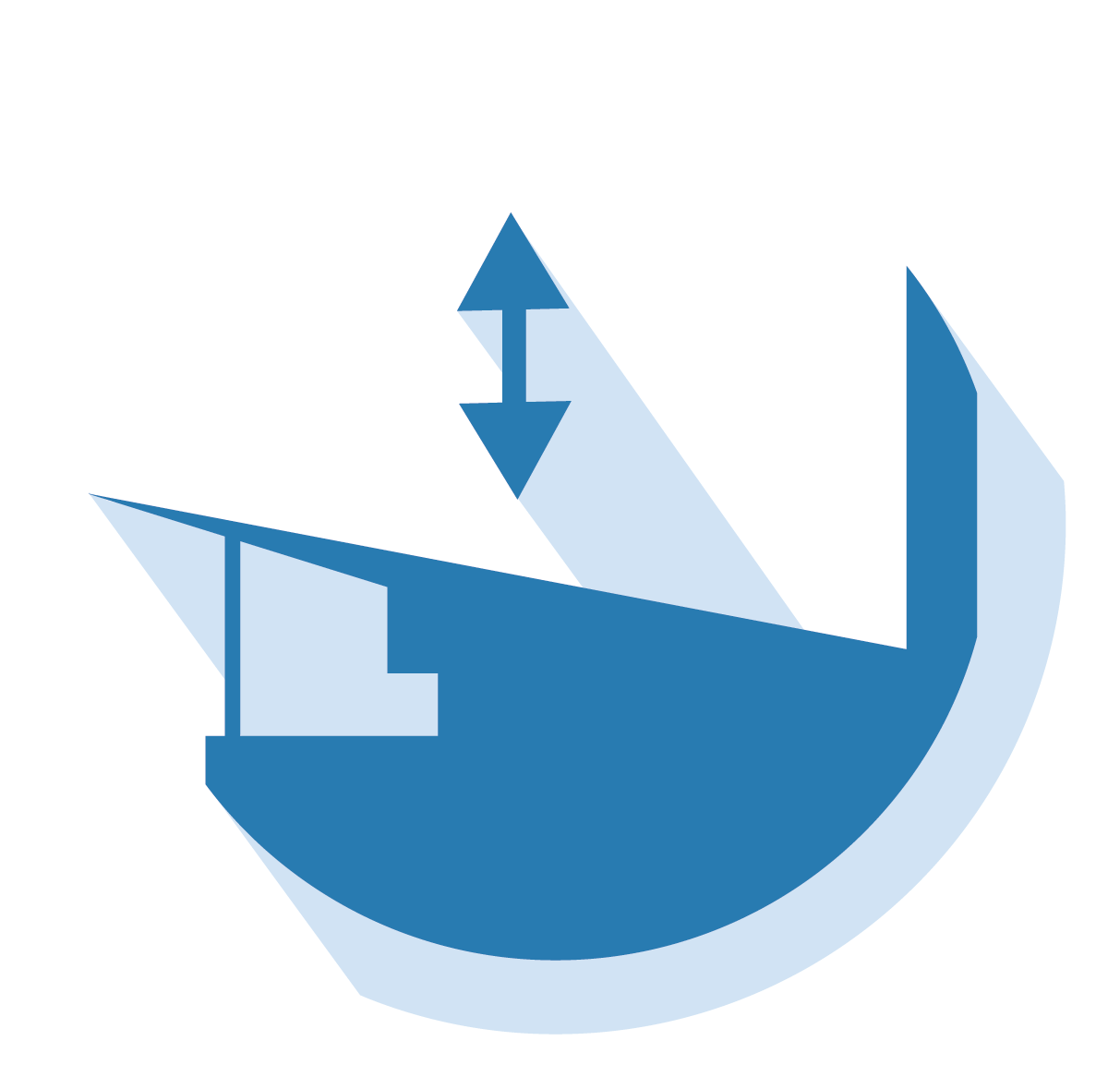 Loading docks provided with dock levellers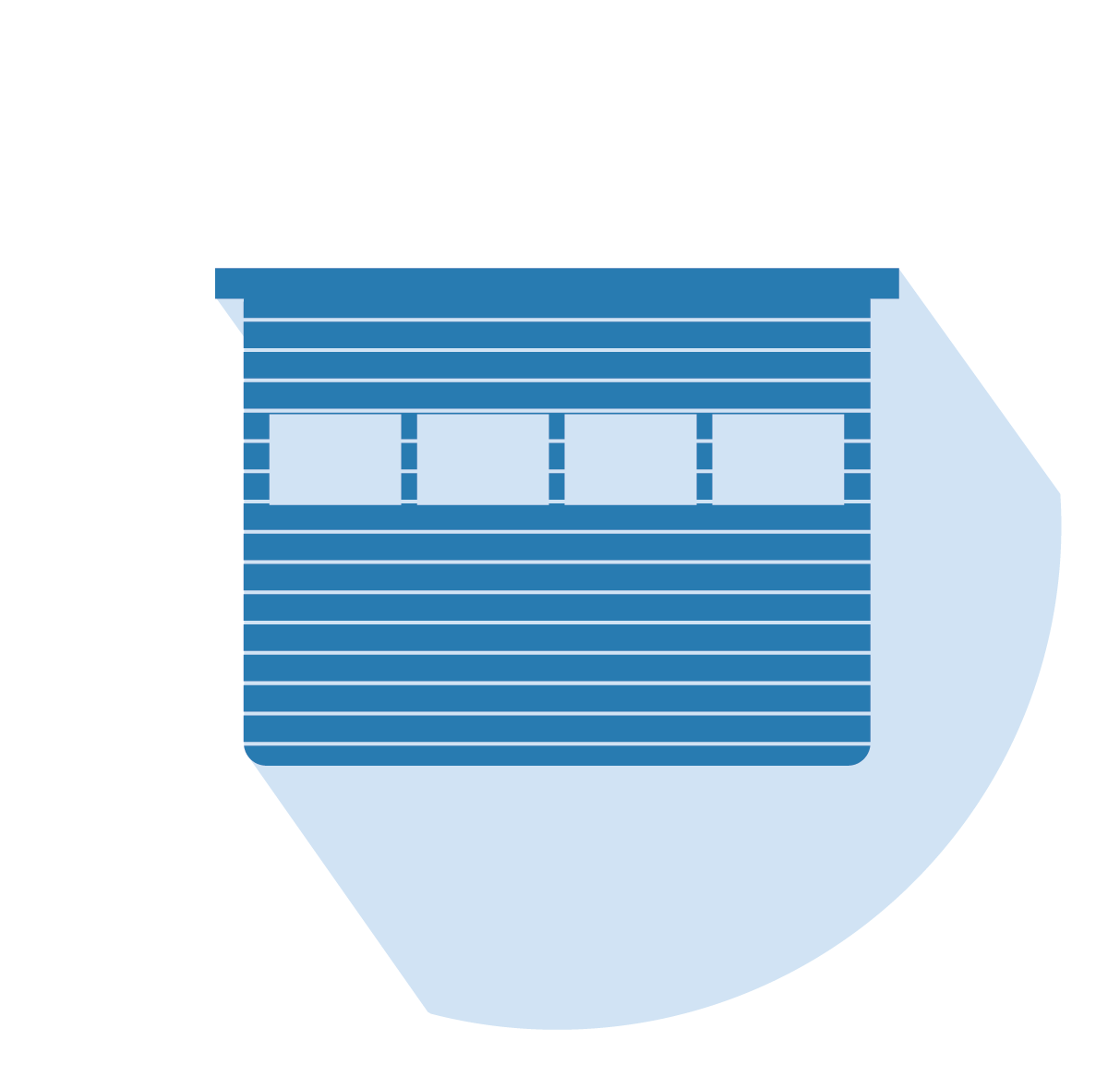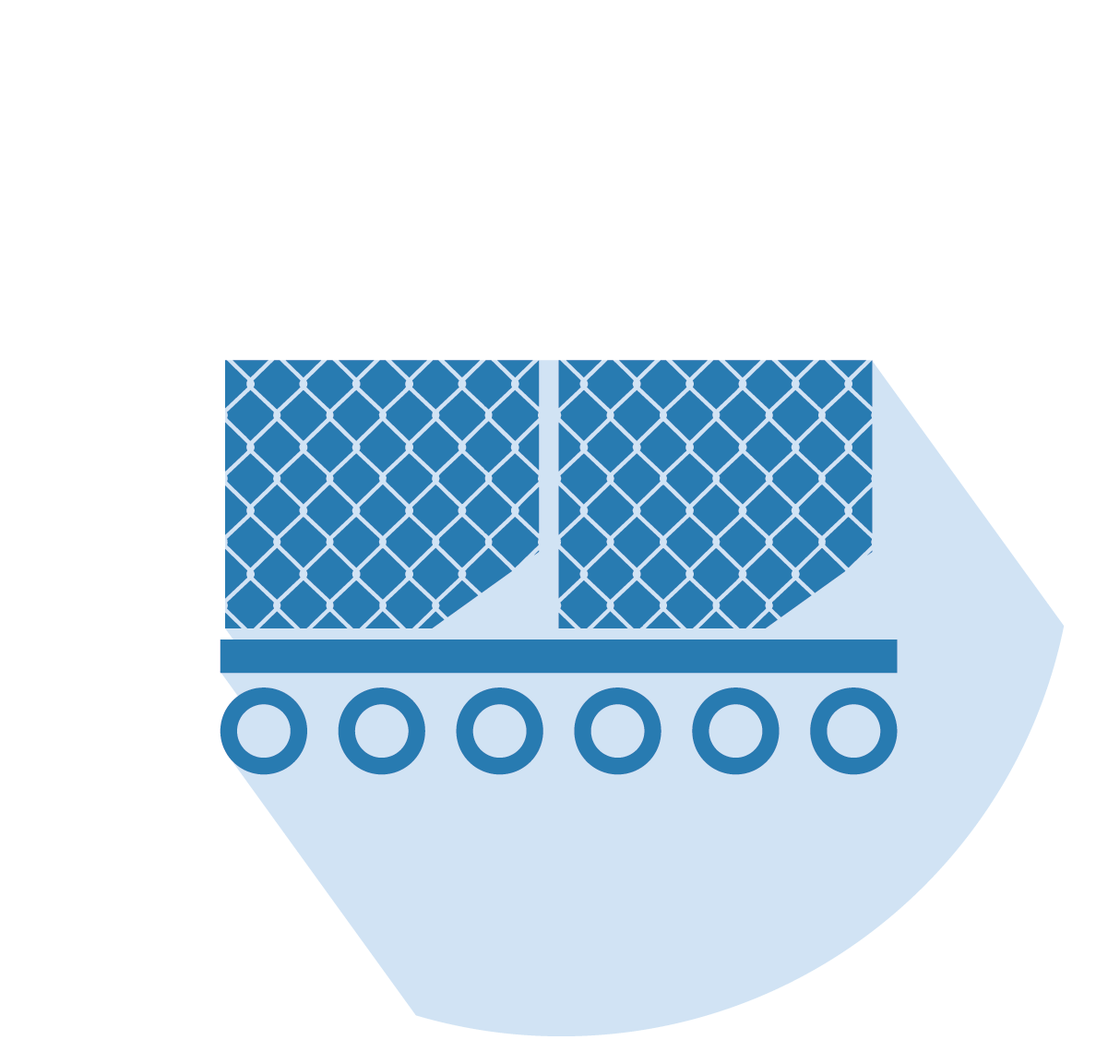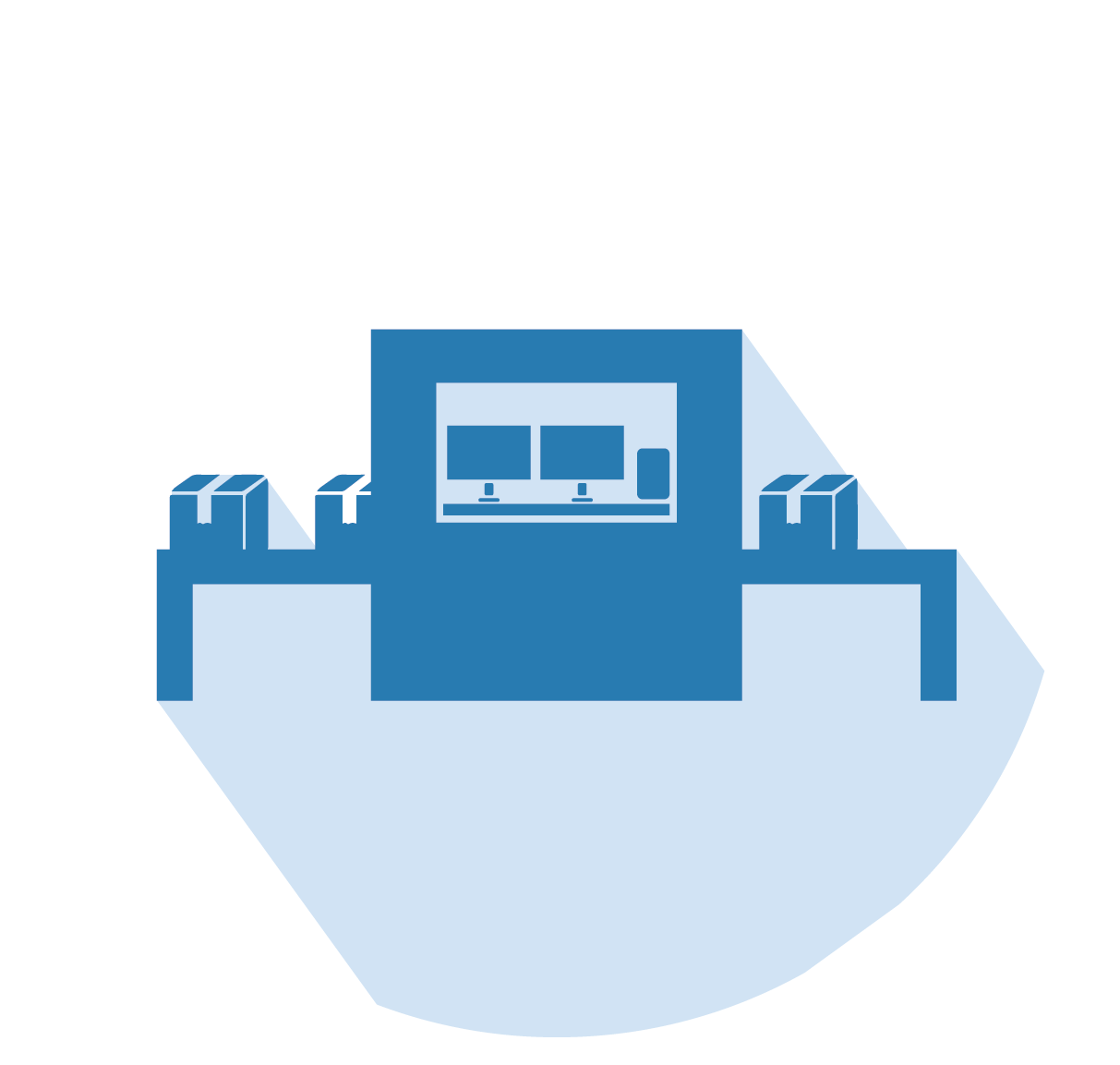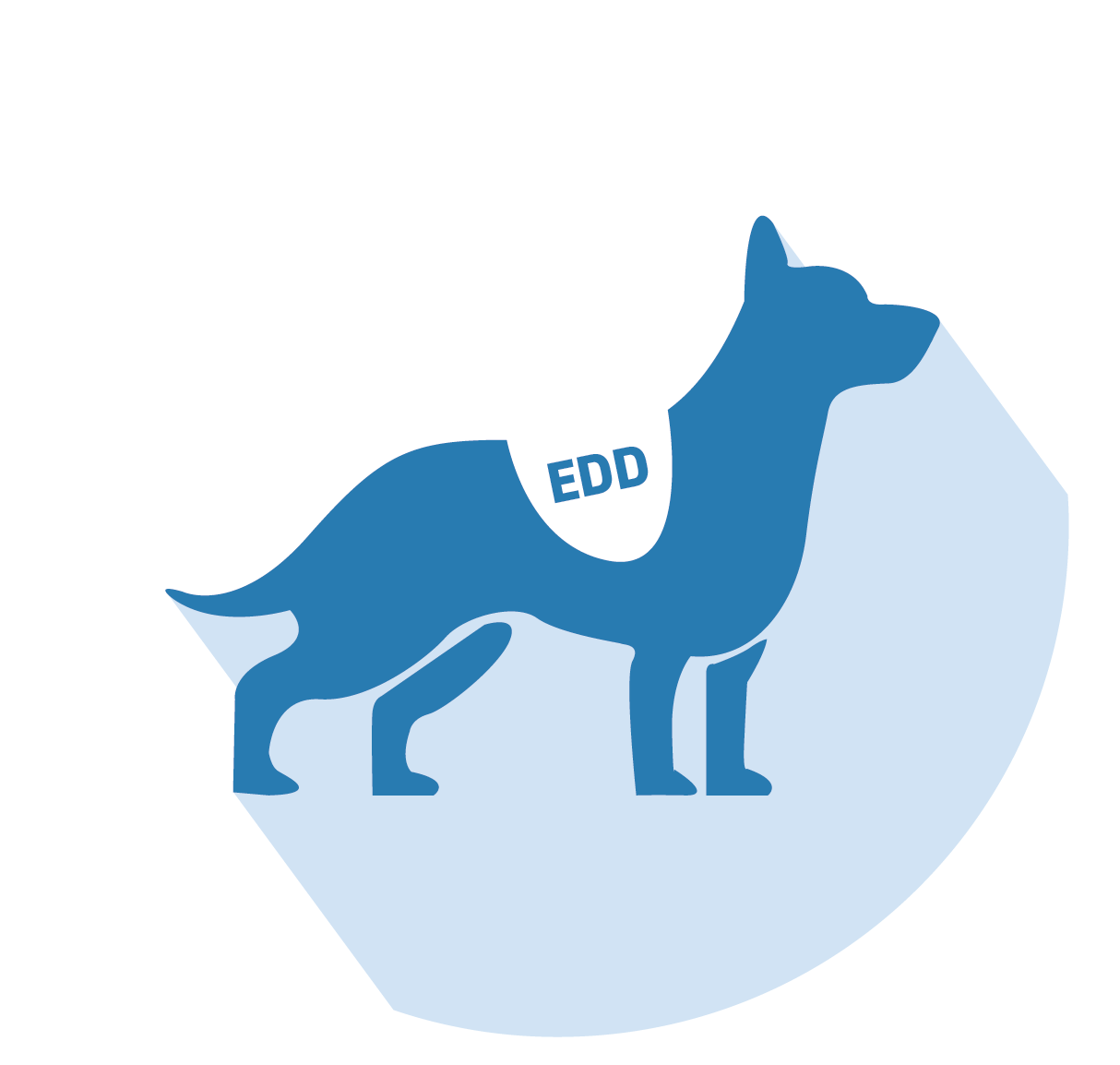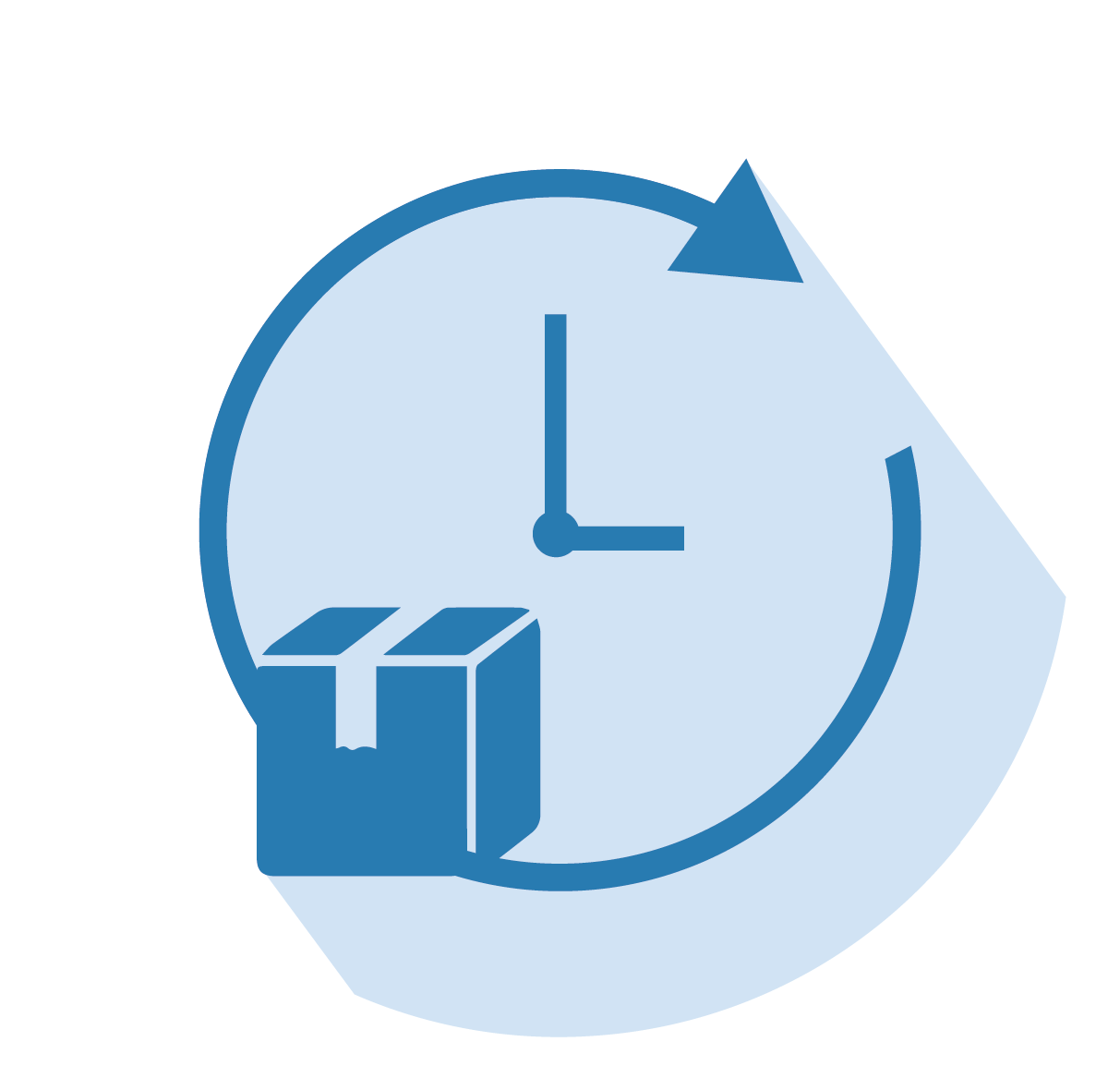 Flexible storage opportunities (short- and long-term)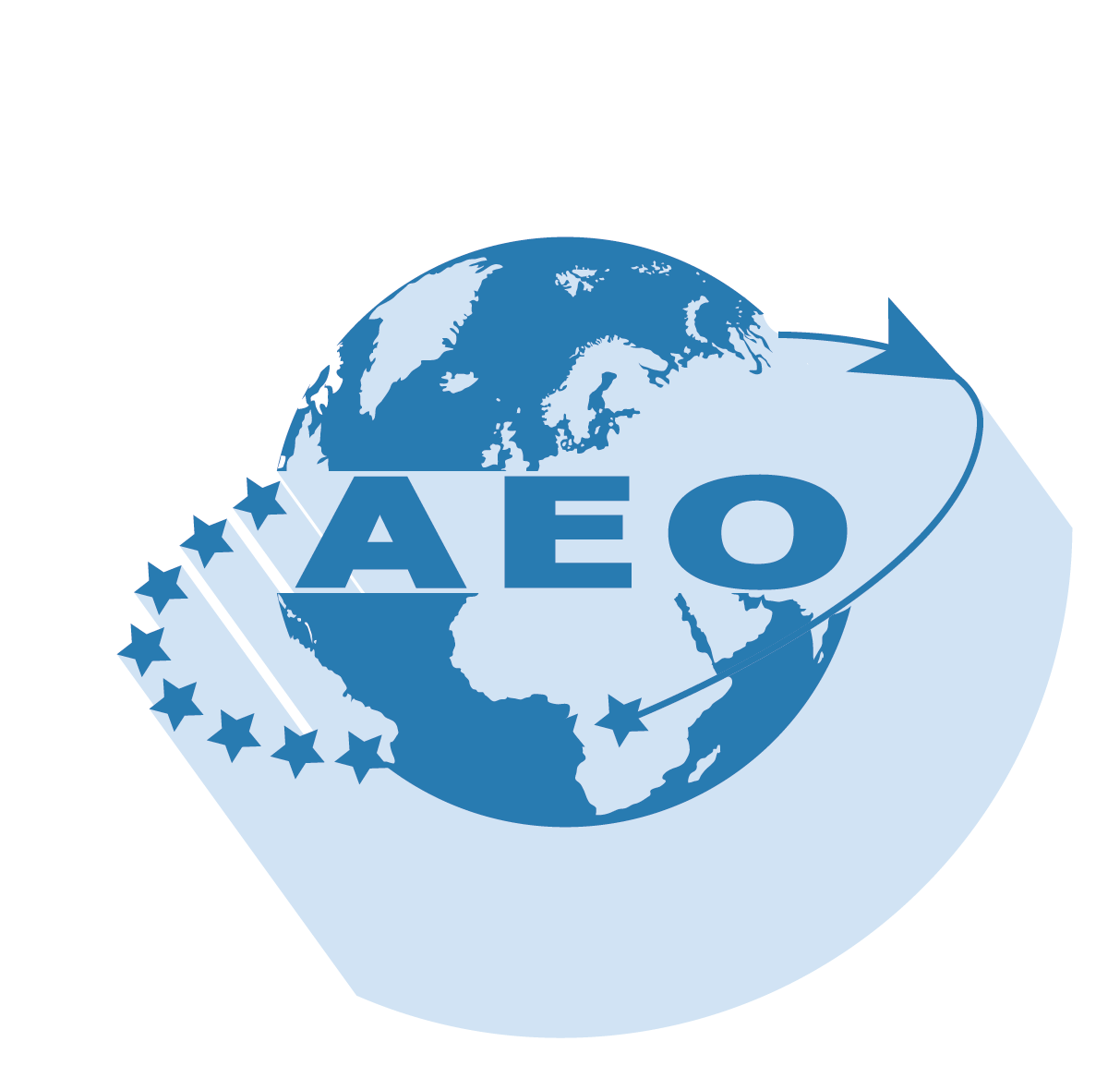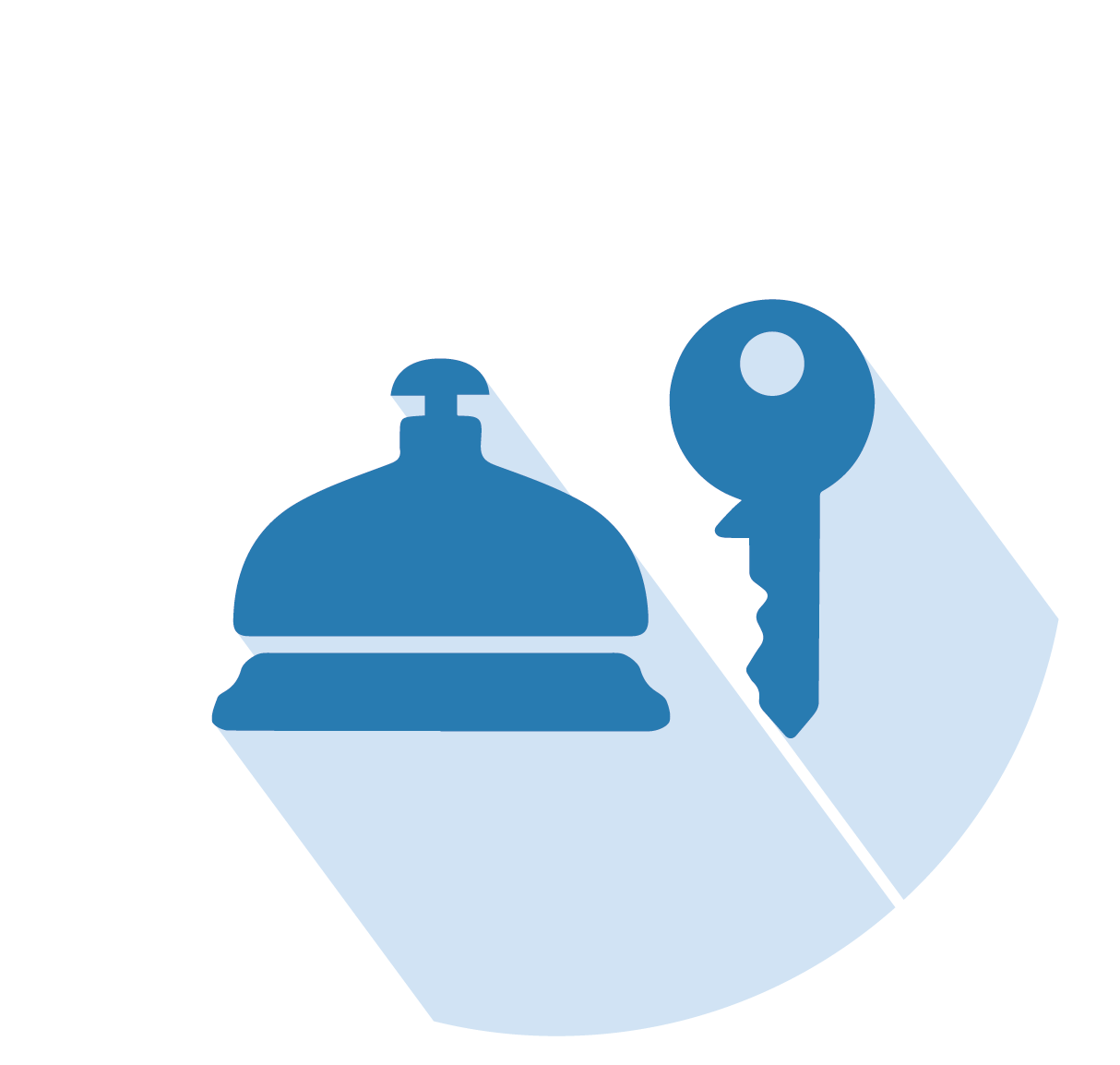 Concierge present every day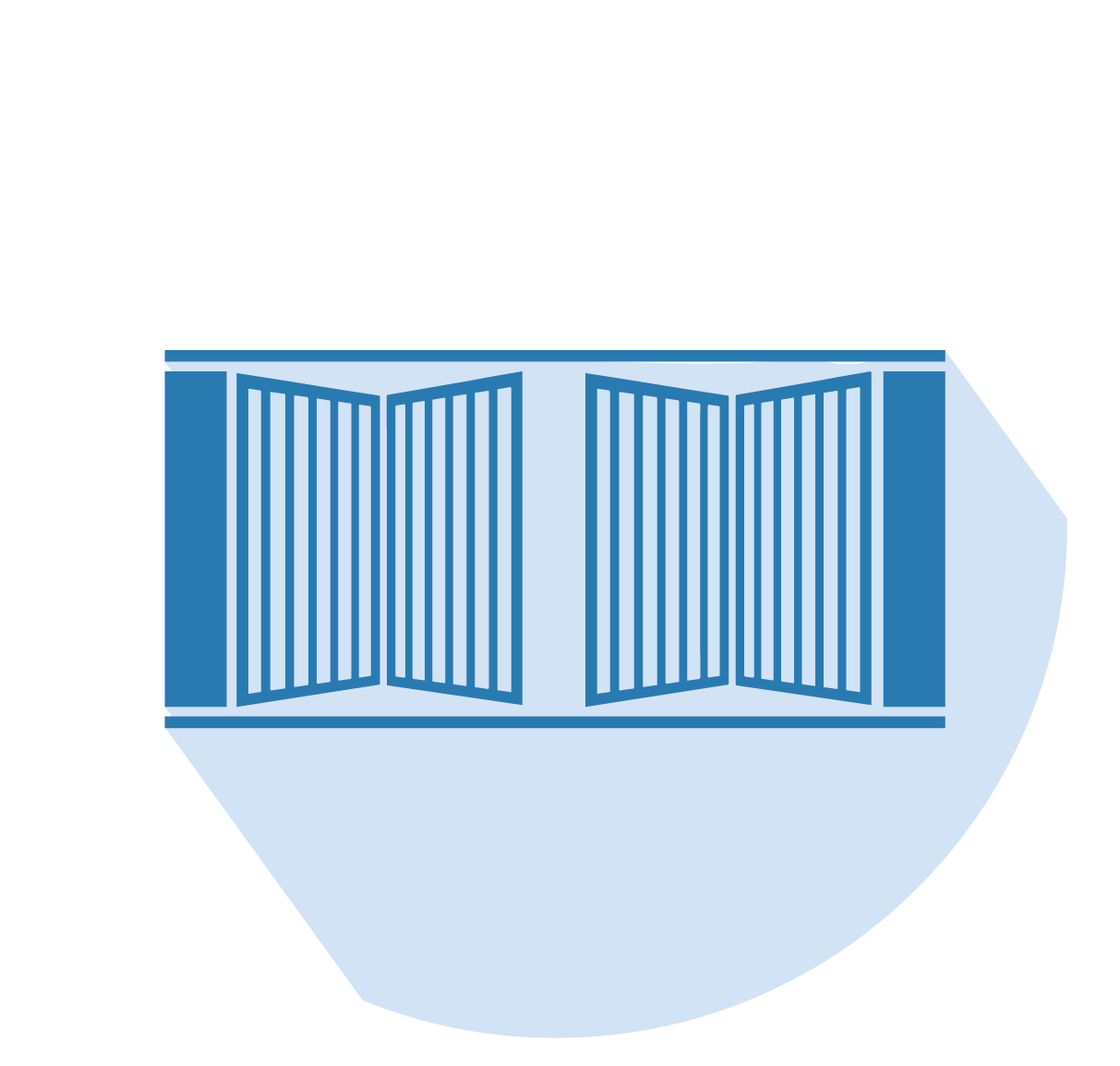 Closed-off grounds with state-of-the-art speedgates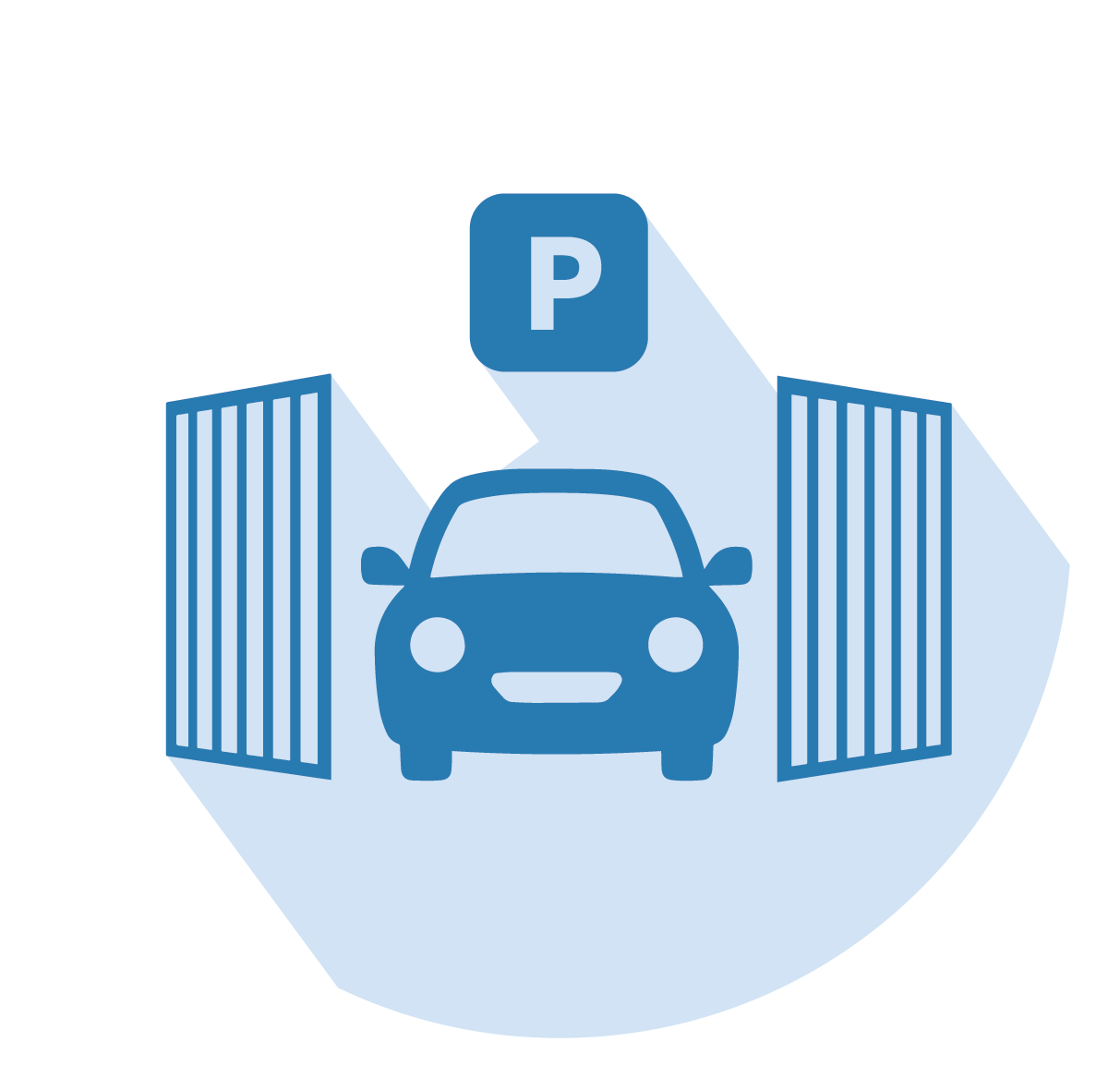 Ample parking facilities on the grounds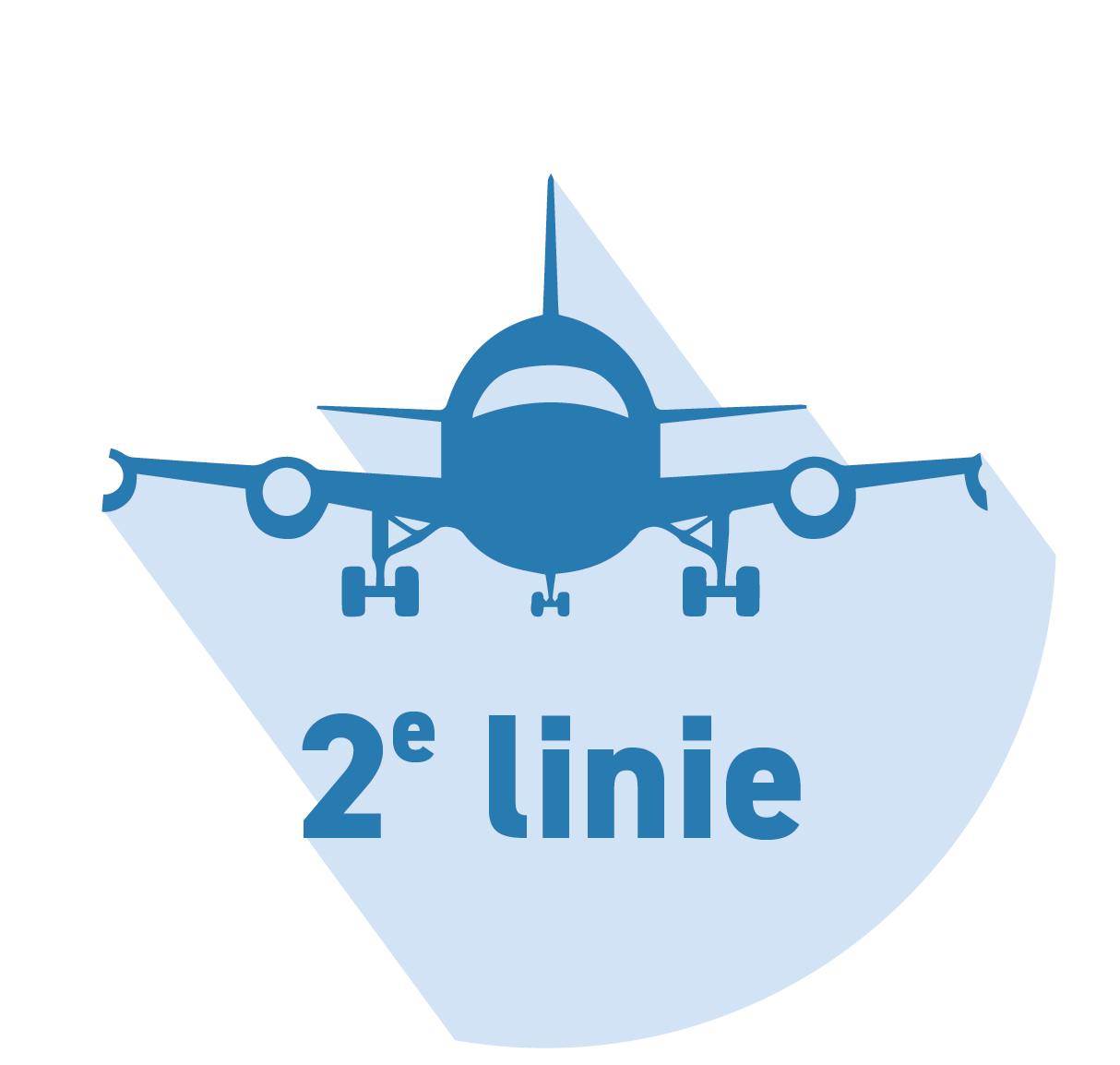 Second line at Schiphol Cargo Platform